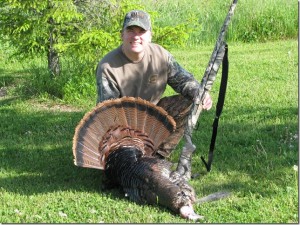 Hi! I'm Tom and I'm pleased you've stopped by. I've enjoyed working on all of these calls through the years and can't wait for you to see what they bring in.
Take a look around and if you have any questions, just let me know via the contact form here and I'll get back to you just as soon as I can.
Copyright © 2017 Tom's Custom Turkey Calls.